1 International Place, Boston, 
Massachusetts
3-3-6, Wakamatsu Bldg 7th floor
Nihonbashihoncho, Chuo City, Tokyo
1. To continuously be "a trusted and long-term partner" for our clients who strive to take on global challenges.
2. To attract and support the growth of exceptional global businesses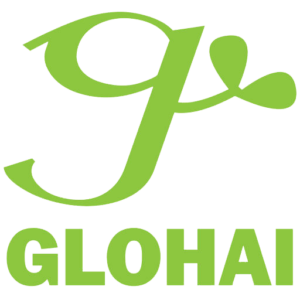 As the wave of internationalization progresses, the global expansion of companies is becoming increasingly important.
At Glohai, we put immense value in our goal to be "a trusted and long-term partner" for our clients who aim to take on global challenges, and offer our support in strengthening their competitiveness in international markets.
Our team of talented individuals spans the globe. We strive to bring diverse knowledge and skillsets to our team and foster a stimulating work environment that encourages growth in ourselves and our clients.
To assist our clients' worldwide social media branding and promotion capabilities, we have recently partnered with the American influencer marketing platform, Tagger Media. This partnership makes it possible for us to connect our clients with influencers through a platform used by over 8 million creators globally.
Recent statistics on Japan's global competitiveness indicate a decline, suggesting that many Japanese companies that venture outside Japan are struggling to gain momentum.
To conquer the obstacles that many Japanese companies currently face in the international market, Glohai aims to be a long-term partner to support those who want to take on business ventures overseas and provide a roadmap for our clients to gain a competitive edge.
Managing Director
Kazuo Iijima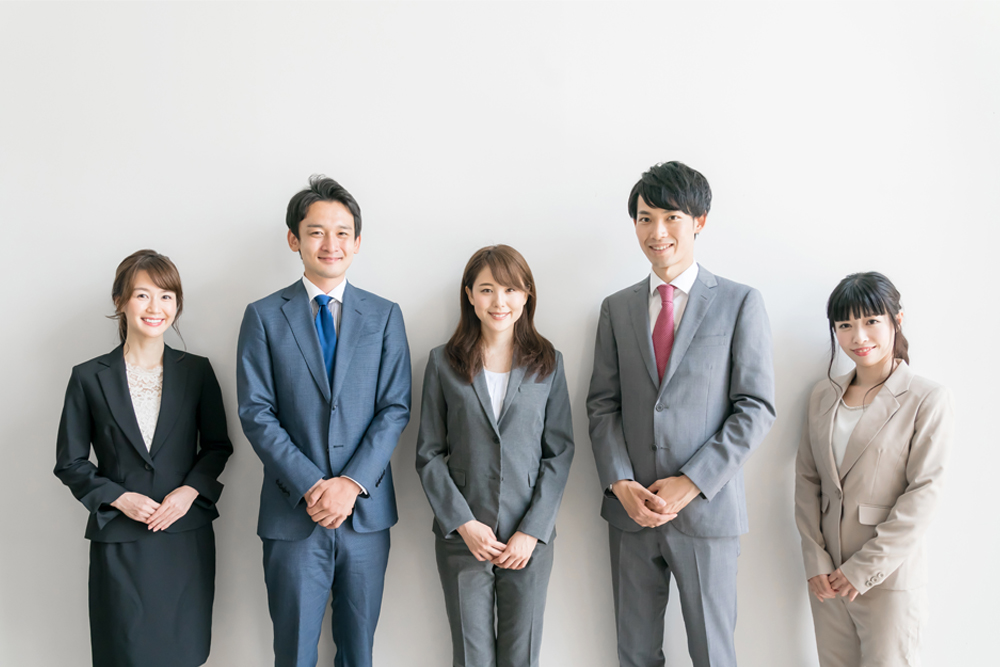 Supporting the expanse of over 20 Japanese companies into overseas markets per year.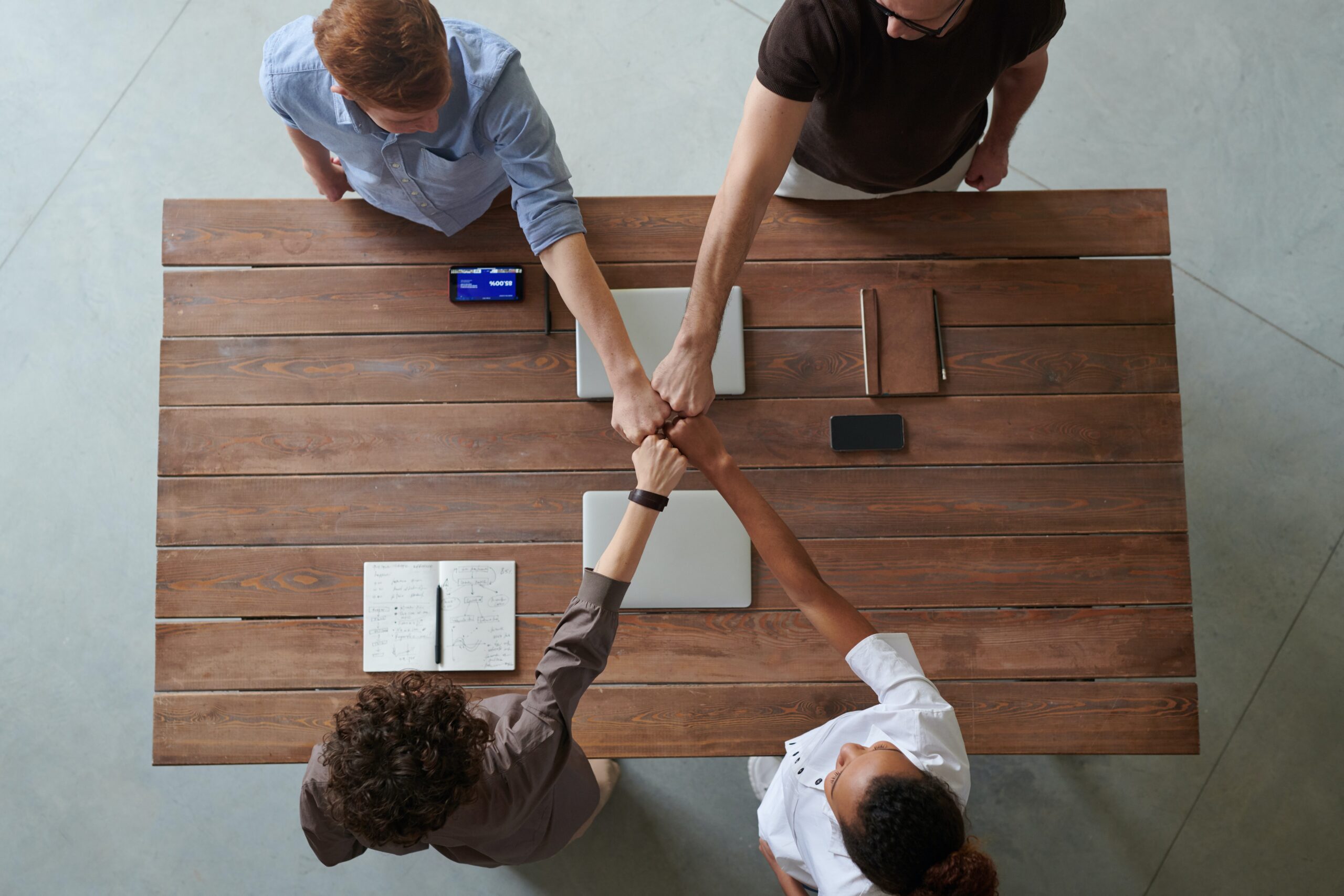 Establishing our influencer marketing service.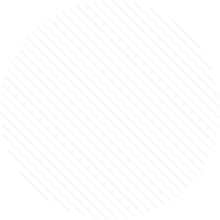 Glohai works alongside with Japanese clients to solve their global challenges. As a trusted advisor, we guide our clients' international adventures. Glohai offers you the opportunity to grow your leadership skills and  expand your global mindset.
Description:
The International Channel Marketing Analyst for providing assistance to the client delivery team, and in some cases leading that effort,  providing deliverables as outlined in specific engagement objectives. Responsible for primary channel developing support activities, which includes marketing research, market trends analysis, contacting potential partners, and setting up meetings for Glohai's clients.
Compensation/Salary:
Depending on skill and experience.
Description:
The sales director's responsibilities include developing key growth sales strategies and action plans. You will execute a strategic plan to achieve sales targets and expand our customer base. The sales director's duties also include building and maintain strong, long-lasting client's relationships.

Compensation/Salary: Depending on skill and experience.

Location:
Tokyo, Japan 
Achieve your unique business goals