We are your ready-to-operate US office. Using our experience with over 150 companies, we bring your products directly to the US market to generate revenue, this is a simplified process compared to traditional way, save your time and less risky!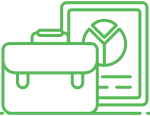 Specializing in growth production
Producing growth in sales revenue, new customers and develop sales channel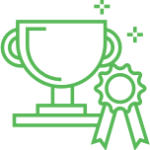 We are dedicated to providing personal attention to all our clients.

Deep understanding of US & Chinese markets in various industries, extensive contacts and American data base.


We Expand The Growth of
Japanese Companies Globally
We believe that our corporate mission is to remain a reliable and long-term partner for Japanese companies that continue to challenge globally with the goal of further growth beyond Japan. 

Learn about our services and begin
How We Help Japanese Companies Grow
Sales and Channel Development
You can get overseas business opportunities quickly while in Japan!

Our local sales team conducts sales activities for customers' products and services in a way that is appropriate to local business practices.
Website Services & Internet Marketing
Achieve overseas sales while in Japan through a custom website and internet marketing services. We can target the American market online that allows you to sell your products or services.
We offer services that include Branding, Website Design & Development, Internet Marketing like Search Engine Optimization (SEO) & Pay-Per-Click (PPC), and 24/7 Technical Support. 
Need real information from local marketers when entering new countries and markets? Need overseas trends for business in Japan?

In such a case, please use Glohai's research and consulting services. Local marketers will research and consult with customers for the local information they need.
Glohai can introduce all the local companies that are necessary for customers to conduct overseas business. We provide you a trustworthy business that local companies go and do business with.


Glohai has built trust with local companies that provide the best service in each field through more than 150 overseas business supports.
It seems we can't find what you're looking for.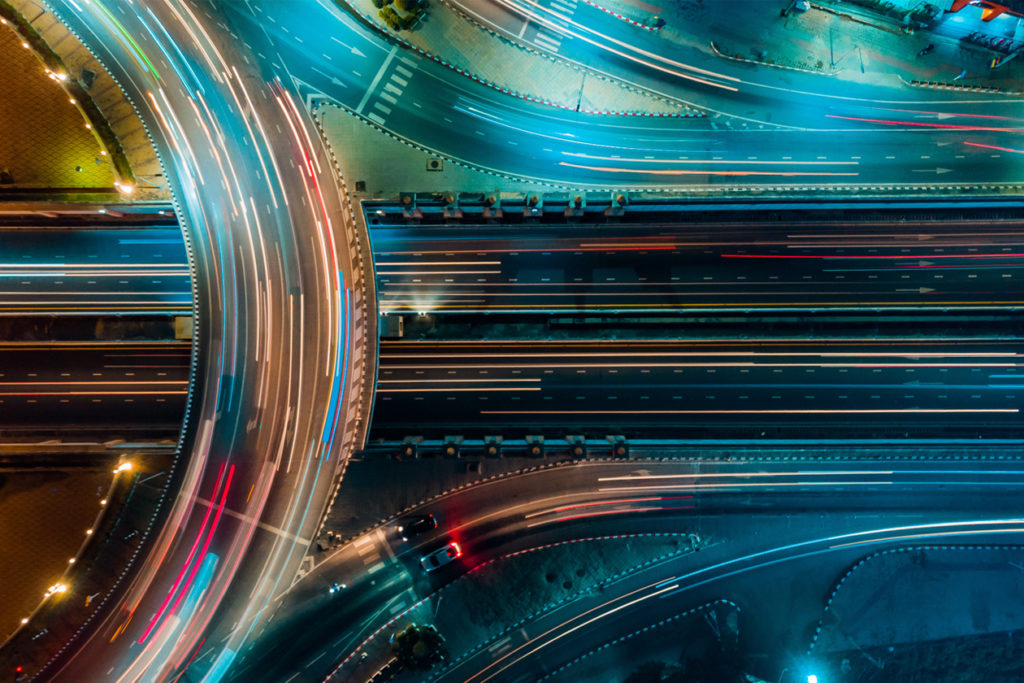 Our  mission is to remain a reliable and long-term partner for Japanese companies that continue to take on global challenges with the goal of further growth, not limited to Japan.
Stay up to date,
visit our blog!