We are your ready-to-operate US office. Using our experience with over 150 companies, we bring your products directly to the US market to generate revenue, this is a simplified process compared to traditional way, save your time and less risky!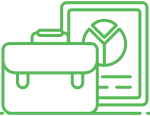 Specializing in growth production
Producing growth in sales revenue, new customers and develop sales channel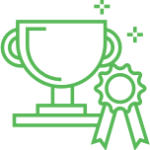 We are dedicated to providing personal attention to all our clients.

Deep understanding of US & Chinese markets in various industries, extensive contacts and American data base.


We Expand The Growth of
Japanese Companies Globally
We believe that our corporate mission is to remain a reliable and long-term partner for Japanese companies that continue to challenge globally with the goal of further growth beyond Japan.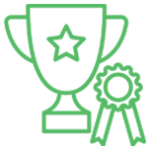 Providing High-Quality Services
We offer services based on our clients' needs and have achieved success in increasing sales, increasing site traffic, and expanding businesses for our clients.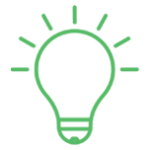 Offering Strength in Research and Proposals
We conduct thorough interviews and gather information directly from the source, which is then analyzed by our experienced team. Our database and resources allow us to deliver efficient and high-quality information to our clients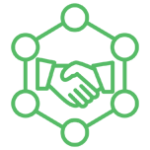 A Trusted Network That Goes Beyond Japan
Our business networks is present throughout North American and Asian markets, as we have maintained strong business relations with those we have worked with in the past.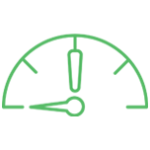 Fast and Individualized Responses
With bases in both Japan and America, our services are available around the clock. Our team of experts in the American and Japanese markets can offer their support whenever our clients need it.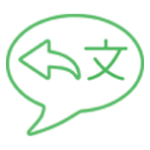 Business Strength That Translates Across Countries
Through in-depth consultations, research, and analysis, we effectively target our clients' goals and create long-term value. Part of this process is finding distributors or cultivating partnerships with other enterprises that align with our clients' needs, which has continuously led us to successful results.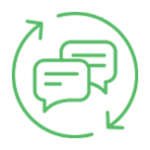 Services in Many Languages
Our team is comprised of a diverse group of people from Japan and around the world. As a significant portion of our team is multilingual, we can offer our support in various languages.
Learn about our services and begin
A Service That Generates International Sales From Japan
Sales Support / Cultivating Partnerships Between Agencies
Even while being in Japan, we can take on projects from overseas!
Our local team members can support client products or services under local business practices.
E-Commerce Site Development / WEB Marketing
E-commerce makes it easy to sell products within Japan and overseas. 
We can assist our clients in creating a localized e-commerce site that can increase international sales. 
Generating global brand awareness is crucial to growing a global audience. Influencer marketing can be an effective strategy to do so.
Our cutting-edge influencer marketing platform and outsourcing services can connect our clients to over 50,000 influencers around the world.
Market Research / Consulting
Having knowledge of global trends and local markets from local experts is crucial when entering a new market.
Our market analysis and consulting services help our clients to navigate unfamiliar markets, in Japan and globally. Local marketing experts collect relevant information and customer surveys to meet client needs and readily answer any questions that may arise.
Matching Service / Establishing Your Business
Our matching service can introduce our clients to local enterprises that are already established in the market they're looking to enter.
With experience supporting over 150 businesses internationally, we strive to offer the highest quality service in every sphere alongside our partnerships with trusted local enterprises.
It seems we can't find what you're looking for.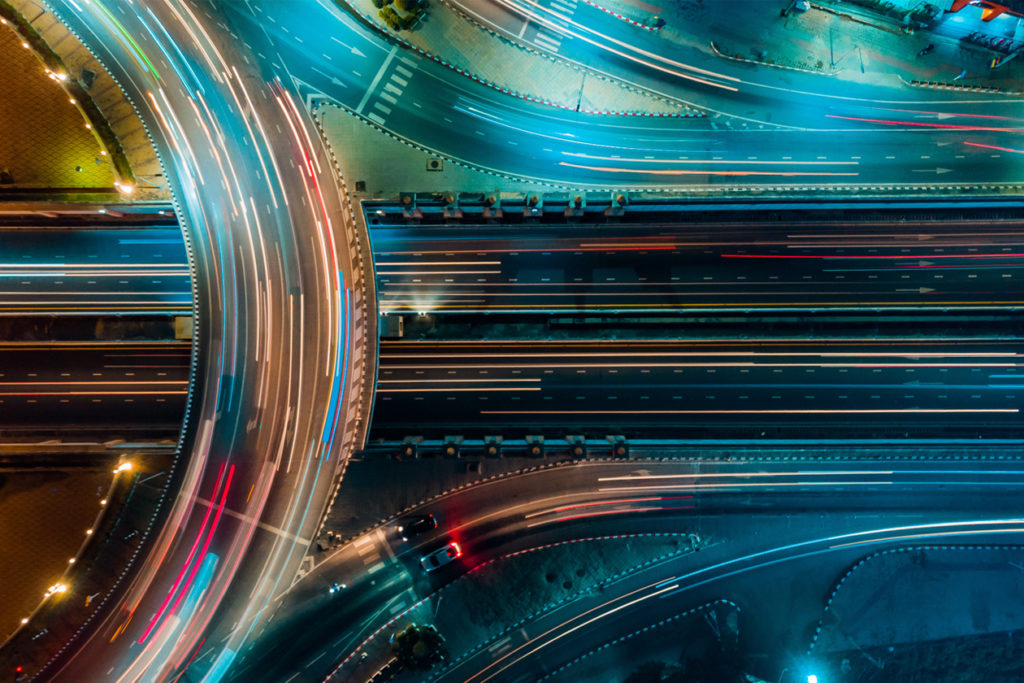 Our  mission is to remain a reliable and long-term partner for Japanese companies that continue to take on global challenges with the goal of further growth, not limited to Japan.
Stay up to date,
visit our blog!
1 International Place, Boston, 
Massachusetts
3-3-6, Wakamatsu Bldg 7th floor
Nihonbashihoncho, Chuo City, Tokyo